Posts authored by

The Night Surfers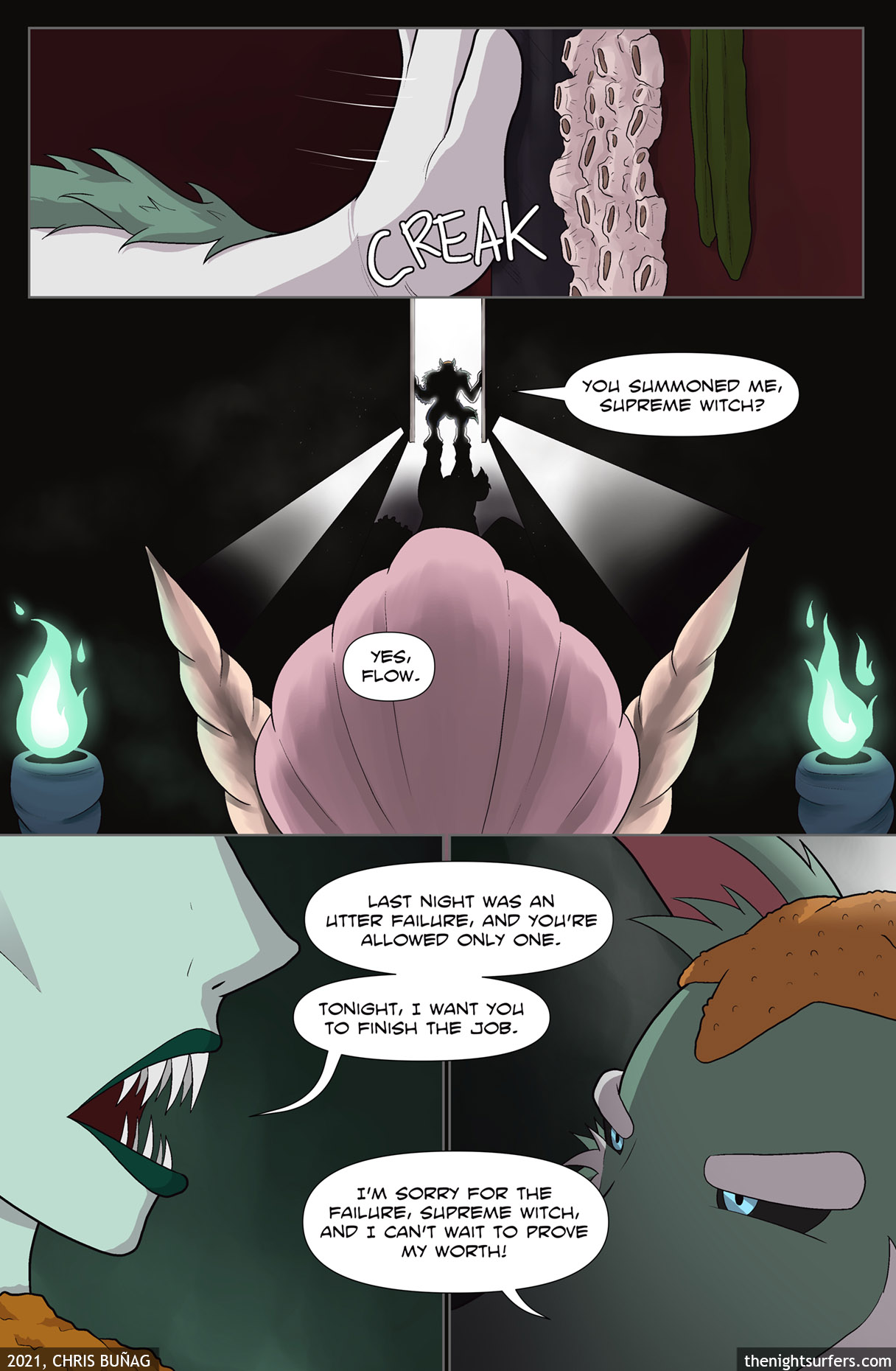 edium
Don't disappoint the Sand Witch!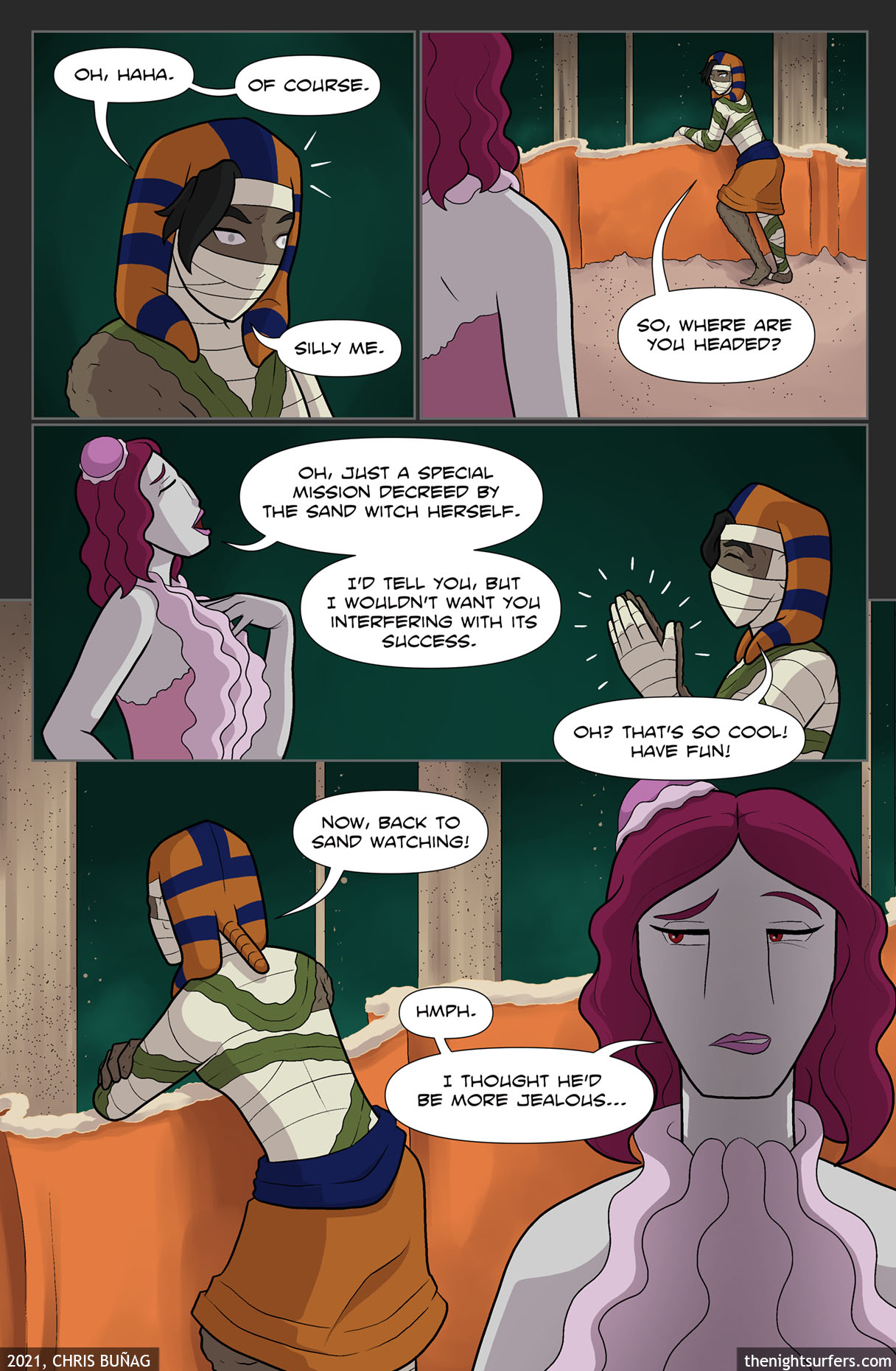 edium
Another first! First time doing a page completely on my iPad. It took some time to get a hang of the workflow, but I love not being tethered to my desk anymore.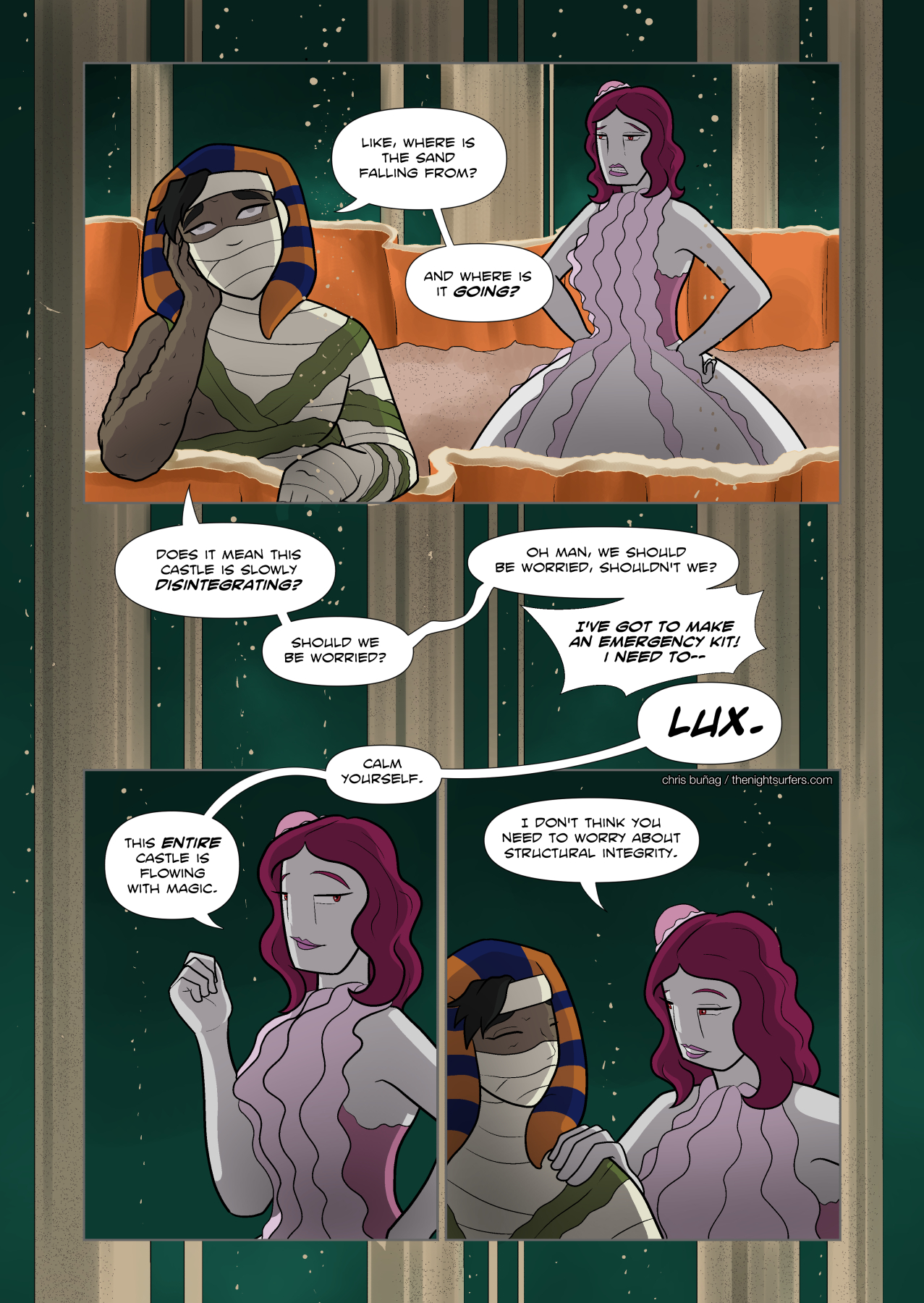 edium
My first page done totally in Clip Studio! Normally I'd hop through different apps to finish a page, but I'm trying to streamline.