Posts authored by

The Night Surfers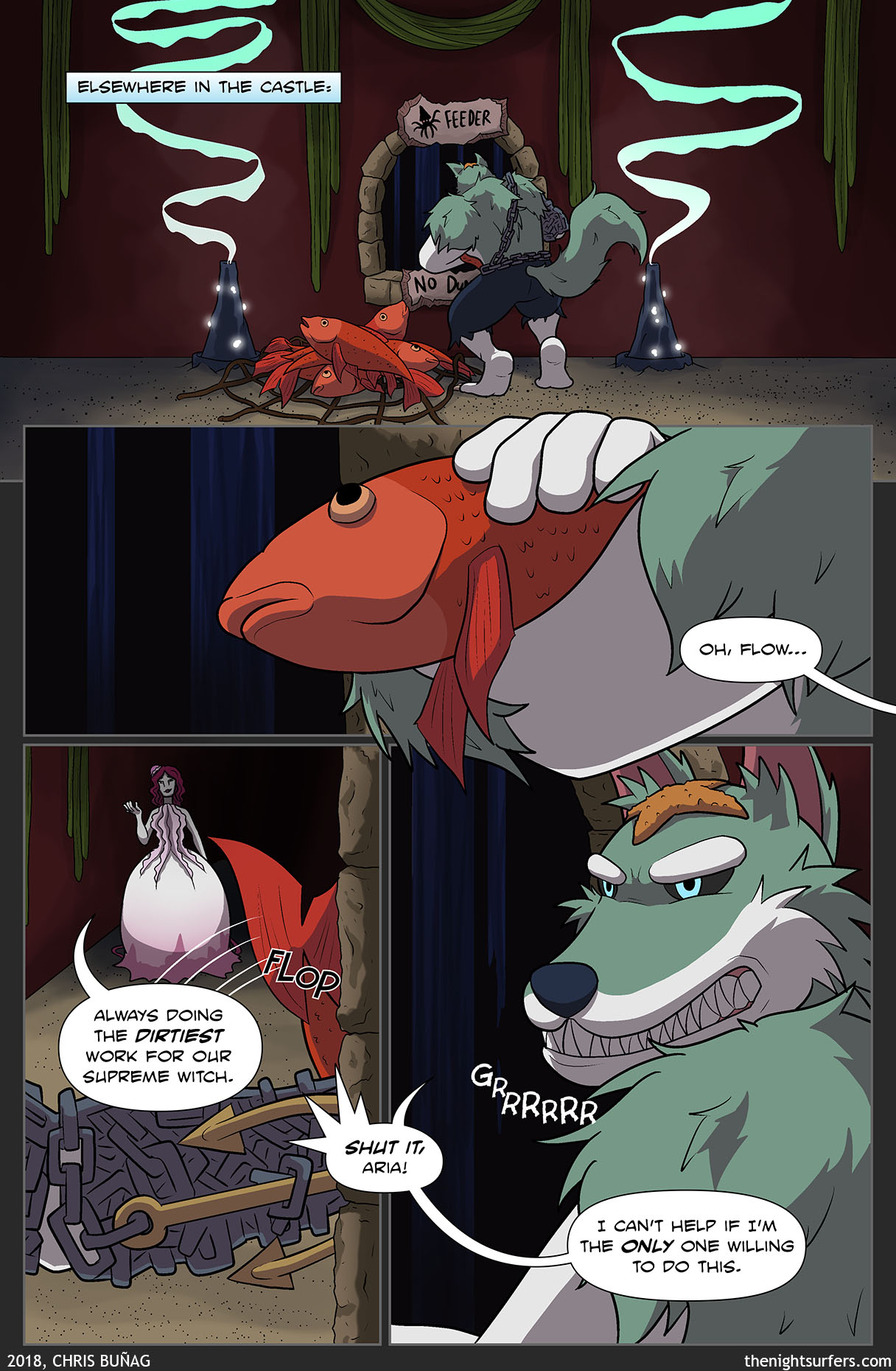 edium
It's fun reusing the locales from the first arc in new ways!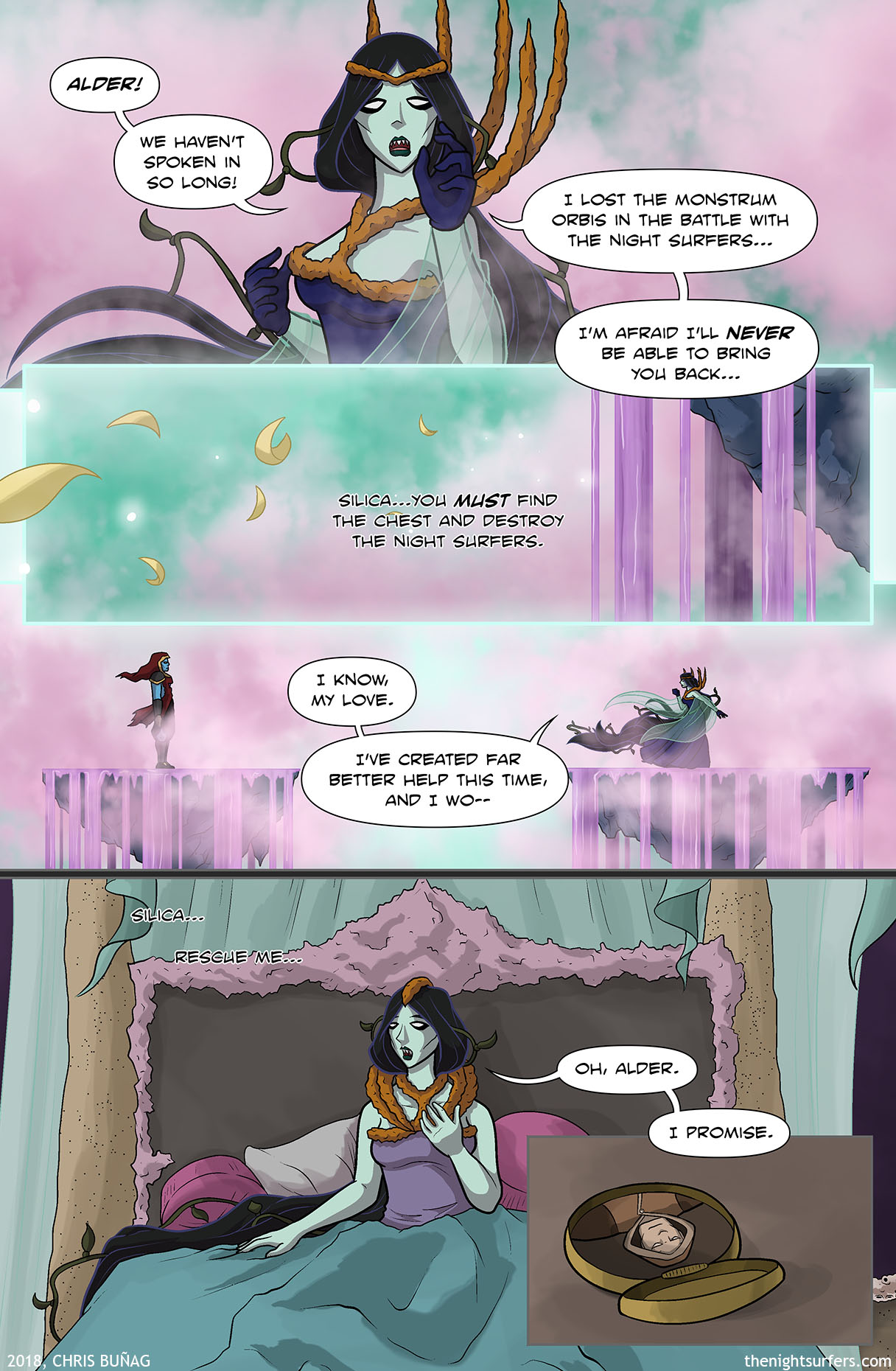 edium
So I've gone back and forth on this, but I decided that Silica can control the shape of the coral growing on her body. This mostly came about because I realized she can't lie in bed with all the spires on her back, haha.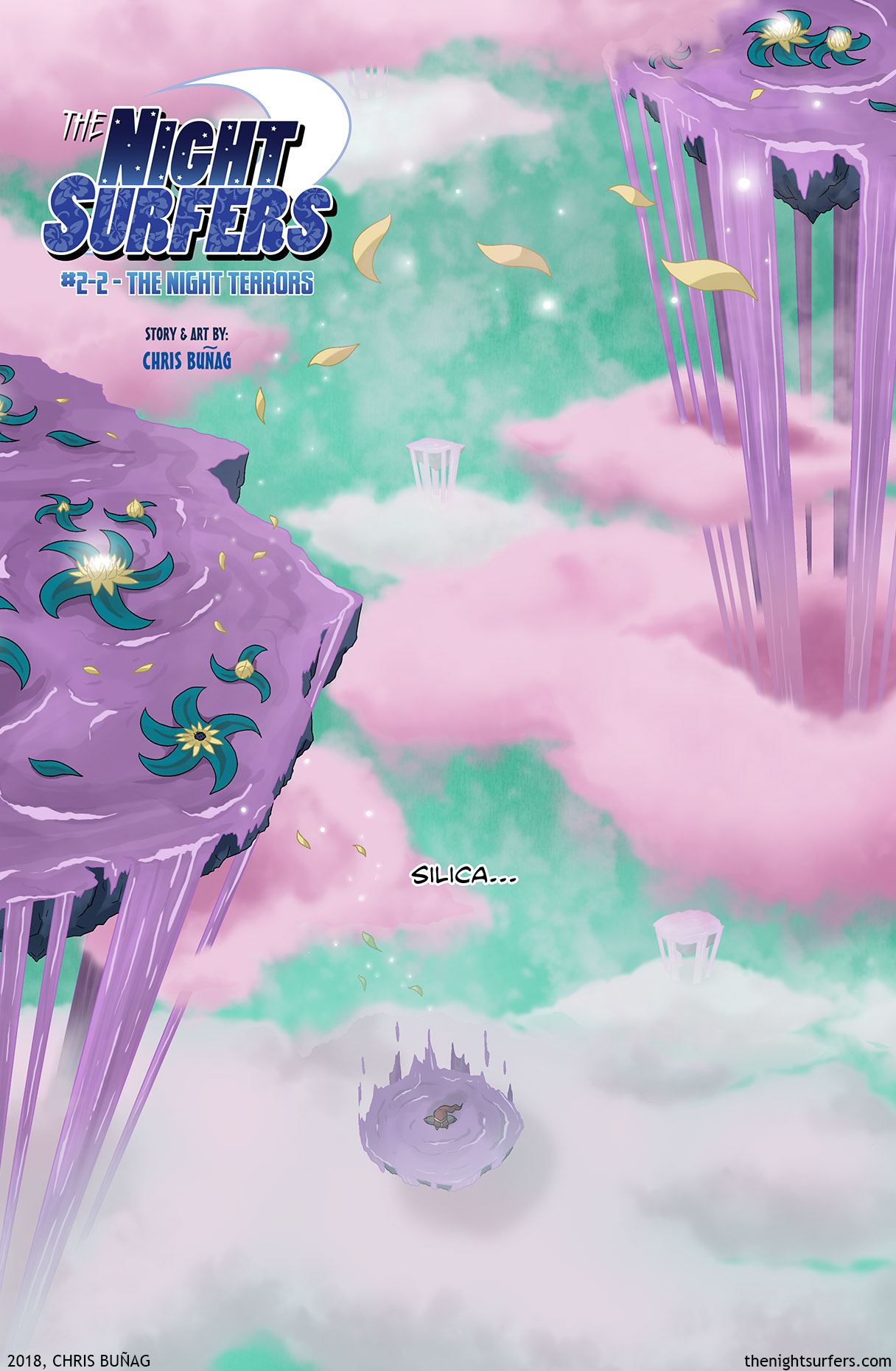 edium
It was fun realizing this world in color, after initially conceptualizing it in black & white for an earlier issue.