Fan Art Contest Ends Soon!
Don't forget! The Fan Art contest ends at the end of this week! Here's the original post for more details.
Fan Art Contest!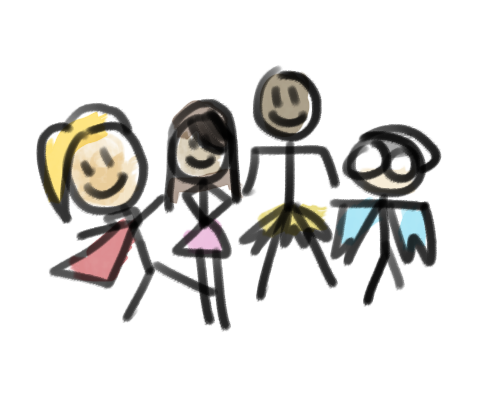 That's right! I'm holding a
Night Surfers
fan art contest, and the winner will receive
a signed copy of The Night Surfers – Issue 1
!
Here are the rules/details:
Contest will run from now until February 1st, 2013
Winner's Prize: A signed copy of The Night Surfers – Issue 1
Art must be of a character (or characters) from The Night Surfers
Maximum 3 entries per person
Entries can be submitted via e-mail attachment, link, or DeviantArt link
With your permission, all entries will be added to the Fanart Gallery on The Night Surfers Official Page
If your art is on DA, it will be added to the Favorites of The Night Surfers DA
Winner will be announced on February 2nd, 2013
Any questions? Shoot me a comment below or an e-mail, and I'll clear it up!
"Wreck-it Ralph" Fan Art!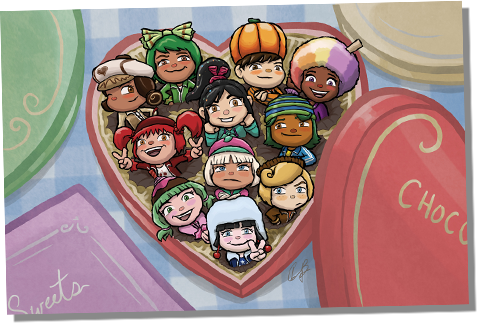 Just saw "Wreck-it Ralph," and my obsession with that movie (video games and candy? That's basically my life) resulted in this little piece of fanart. I did it in a style reminiscent of "Yoshi's Island," and it showcases all the racers from "Sugar Rush" bursting out of a box of chocolates, sans King Candy.
Check it out at my personal DA account.